3D domed Stickers

high-quality die cut stickers + embossed stickers (Domed Stickers).
Die-cut Stickers\labels:
Like with our business cards service you can expect as always, our professional execution at the best prices!
All stickers are printed on HP indigo digital offset technology and only on 3m top quality stickers – which ensure that you get best stickers.
You can order any quantity with any shape you need and for any purpose: either indoor or our door application.
Our stickers come in sheets (not a roll).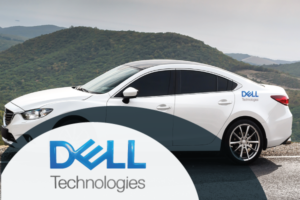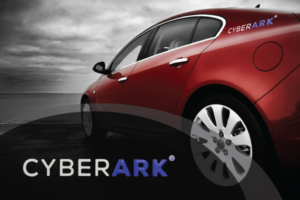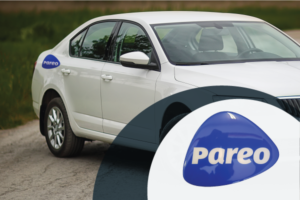 Domed Stickers\labels (embossed)
If you need to get an eye-catching effect on stickers, we recommend our DOM stickers (embossed).
Domed stickers are stickers applied with a polyurethane resin which spreads to the edges of the die-cut, creating a crystal-like shining dome.
The dome creates a 3d eye-catching effect on the printed graphics and is usually used on logo stickers for corporate cars.
The dome also creates a hard-wearing, scratch-resistant coating that protect your company logo or design, displaying it clearly, even in harsh conditions.
Domed Stickers are a great addition to any product that will display your company logo or brand clearly and professionally.
All of our domed stickers have the following benefits:
Full color, high resolution HP Indigo printing
Range of metallic vinyl options – for a metallic effect.
Scratch and shatter-proof polyurethane resin coating
Strong adhesion
Water resistant
Non-yellowing